ARE YOU READY FOR NEW ACADEMIC YEAR?
Sessions Starts On Sept- 4th. For Free Placement Test and program information call us.
Welcome to the
SQUARE D Academy!
Our goal is simple: To create learning success stories, one student at a time.
Since we opened our doors in 2015, the Learning Center has been helping students fulfill their potential. We do this through personalized instruction, working hand-in-hand with the student's classroom teachers for the most efficient learning.
Testimonials
With the help of their very organized , structure and help of the highly qualified tutors, I got 35/36 in my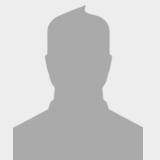 "I was always challenged in school when it came to taking tests. Everything else clicked, but I had terrible tests scores. I took a few test preparations classes and my scores have really improved. Thanks for working with me."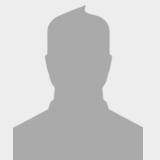 "I was impressed with the wide variety of classes offered at the Learning Center. I don't have to drive across town after work to go to school. I just go home and jump online. This made going back to school easier than I expected.. I'm glad a friend recommended this."